💻/🖥️ Windows 10 - Upgrade from Windows 7 or 8
| TYPE | AUDIENCE | PRIORITY | COMPLEXITY | EFFORT | COST | UPDATED |
| --- | --- | --- | --- | --- | --- | --- |
| Preparation | 🏗️ | ⭐⭐⭐⭐ | ⭐⭐⭐ | 🏗️🏗️(🏗️) | 💵💵💵 | 2021-06-17 |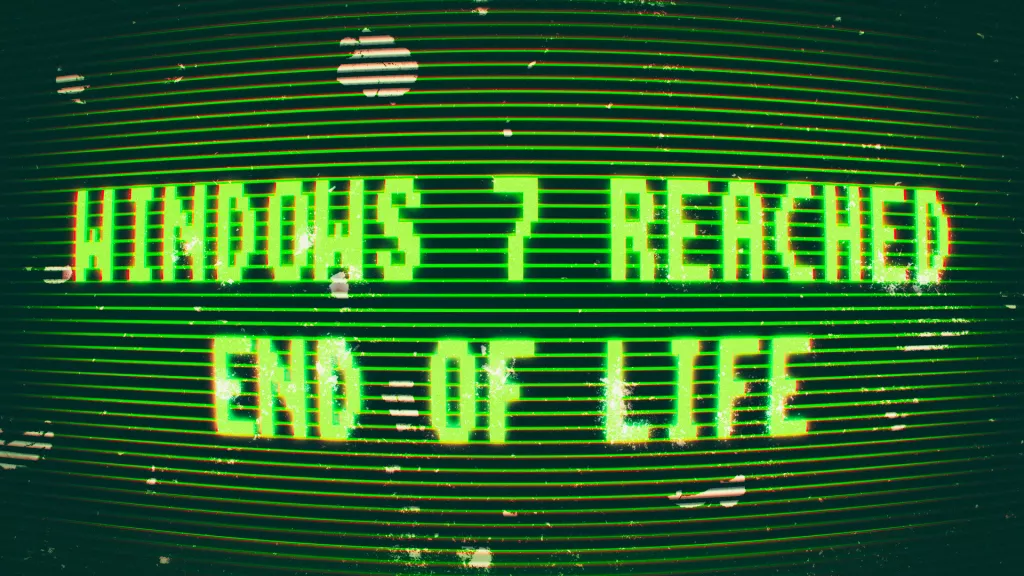 Rationale
Both Windows 7 and 8 are no longer supported by Microsoft. This means that all the security issues which are discovered after they stop issuing secuirt stopped support, are known to hackers and if you are still running those systems they have known ways of getting access to your system.
Instructions
What you should know
Windows 7 support ended on January 14, 2020
Windows 8 support ended on January 12, 2016 - though security updates are still being release until 11 June 2023.
What you should do
You probably already know that these version of Windows are outdated, so there is probably another reason why you have not updated:
The Computer is Too Slow - If the hardware you've installed Windows 7/8 on is already slow, upgrading it to Windows 10 actually won't slow the system down, because the requirements to run Windows 10 are the same as Windows 7 or 8:

1 GHz or faster processor (CPU)
2 GB of RAM
20 GB of storage space

We have no official license - As it is import to use official version of Windows, you may not have a license for Windows 10. However, if you do have an official license for the windows you have installed on your computer, you can upgrade to Windows 10 for free! Just follow these steps:

Back up all of your important documents, apps, and data - because they may be lost otherwise!
Head over to Microsoft's Windows 10 download site
In the Create Windows 10 installation media section, select "Download tool now," and run the app
When prompted, choose "Upgrade this PC now."

You'll be asked whether you want to "keep your personal files" or "start fresh".

Note: whatever option you choose, all apps and settings will be deleted for the Windows 10 upgrade! So make sure you back up anything that is important to you.

The upgrade will take a while to complete, but you should receive a digital license for Windows 10, which can be found under "Settings > Update & Security > Activation".
If these options are not feasible for you, we recommend working together with your donors to purchase new computers which come with official copies of Windows 10 - this won't only improve your security, but a faster computer will also boost your productivity.