💻/🖥️/📱 Remove Identifying Markers
| TYPE | AUDIENCE | PRIORITY | COMPLEXITY | EFFORT | COST | UPDATED |
| --- | --- | --- | --- | --- | --- | --- |
| Preparation | 🧑 | ⭐⭐⭐ | ⭐ | 🧑 | 🆓 | 2021-06-17 |
Rationale
When attached to devices, external identifiers such as organisational branding, name stickers, visible ID numbers can tie devices back to your team of your organisation. This limits the plausible deniability when being asked about those devices. For example, when passing a checkpoint, an excuse that you don't have the passwords cause you are "just bringing the laptop in for repairs for a friend" might be challenged if there is visible evidence that the laptop belongs to you or a sensitive CSO.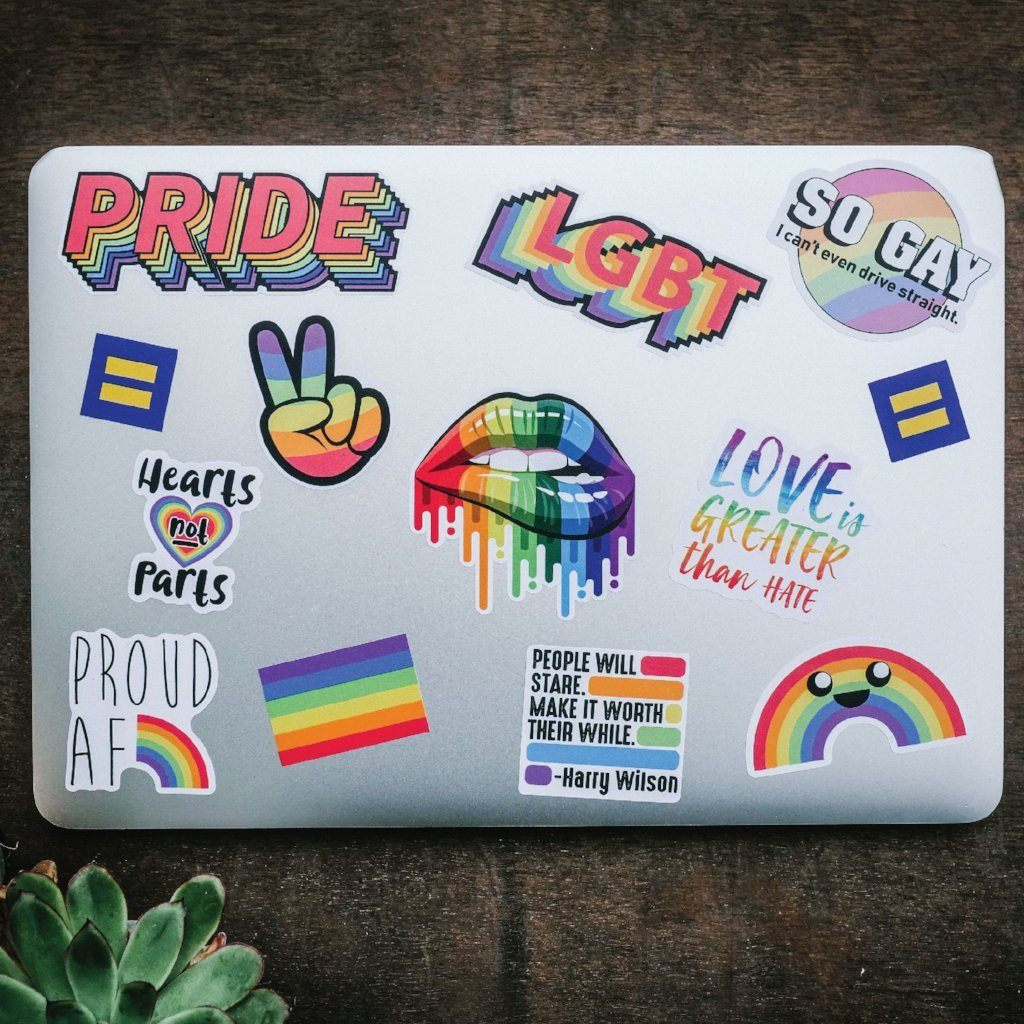 Instructions
What you should do
1. Remove Stickers
Remove any adhesives from your devices that might identify you or your organisation.
2. 💻/🖥️ Display a Fake Name on Login Screen
When a laptop is turned on, it sometimes shows your name and your photo.
Change your Microsoft / Apple account name and photo to a fake one if you want to keep your options for plausible deniability open.